Padel courts Turf
We Padel10 are a specialized sports turf supplier; no doubt our wide experience within the Padel Industry with well over 3.500 installed Courts brings our installer team this sector leadership.
We provide two Padel turf types: fibrillated and monofilament. All them MONDO's last gen products, leading turf manufacturer company and World Padel Tour exclusive supplier.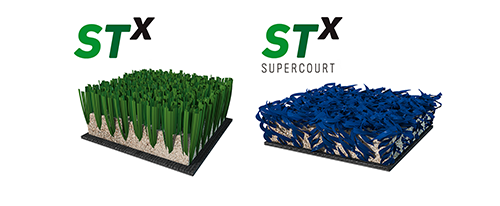 Artificial turf was accepted, both for comfort and performance reasons, as the best lawn since Padel became mainstream. The R+D applied allows to keep developing the surface performance both for professional and amateur practice.
Our portfolio covers different ranges of specific products not only meant for elite Padel gameplay but also academy and initiation levels. Our artificial turf system became the first one achieving Spanish Padel Federation, World Padel Tour and International Padel Federation homologation.
We do have different colors to favor the contrast of the ball in different environments apart from the different types of turf we have. You can find them in classic green, electric blue used by World Padel Tour, orange and purple.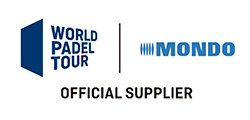 ---
Padel Artificial grass Photos
New Mondo Supercourt turf XN:for padel courts. MONDO PADEL XN SUPERCOURT 2022